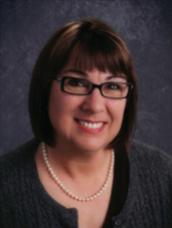 Mary Jo Sturm
Paraprofessionals
I attended school at the University of Northern Iowa and I've worked in education for 16 years. I seem to gravitate to the area of books, learning environments, and History topics. I have worked in Elementary and Middle Schools. My current assignment is assisting in grades 4, 5, and 6.
"The world is full of nice people. If you can't find one, be one." --- Nishan Panwar
My day includes assisting with morning, bus, and lunch duty, assisting in the classrooms, covering classes, and facilitating small group learning. I enjoy watching the students progress and become more confident, independent learners. I look forward to my sixth year with the Wildcat Team at McKeel Academy Central!
Paraprofessionals